SHEro
/shee-roh/
noun
1. A female who is admired for her great accomplishments, courage, and caliber of character. A woman who endeavors to be a positive role model and encouraging force for empowerment to those around her.
Are your Spidey senses tingling? They should be. Do you like it? You should love it… Those tingles are trying to tell you That's What She Said (TWSS) is on again ladies! The Fraser Valley Mountain Bike Association and LIV Canada are back to bring you the 2016 edition of That's What She Said – Super SHEroes edition.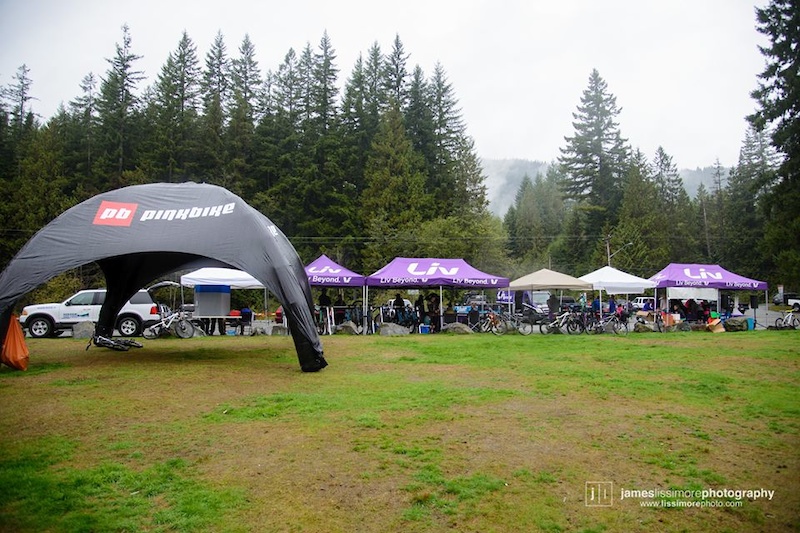 It's a little bit different than other events.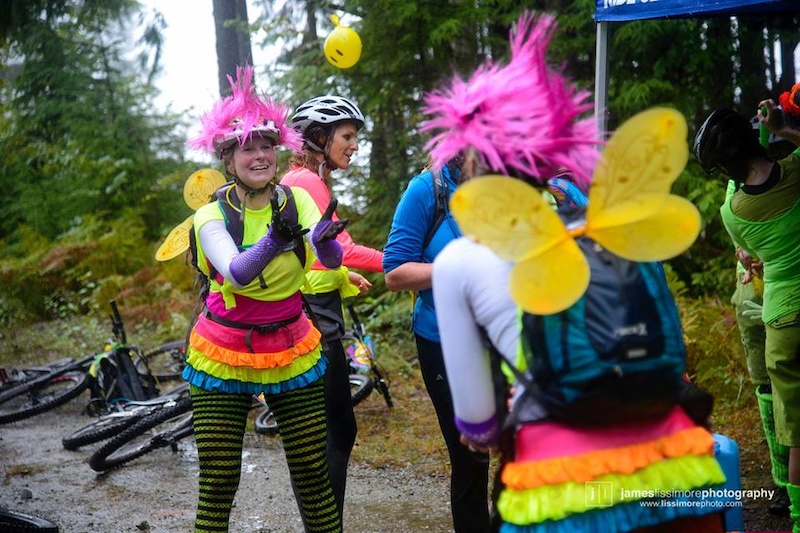 TWSS is an all mountain women's biking event welcoming riders of all abilities. We're all about ladies getting rad in a low pressure environment, discovering new trails, and new on and off-bike skills. TWSS is the event where we encourage women to get out on the trails, have fun with other riders and get racy, without having to race. Beware though…this sport is highly addictive; it can get real hard at times, but you'll soon learn that's when it's most fun!… "That's what she said!"
Did we mention it's a little bit different?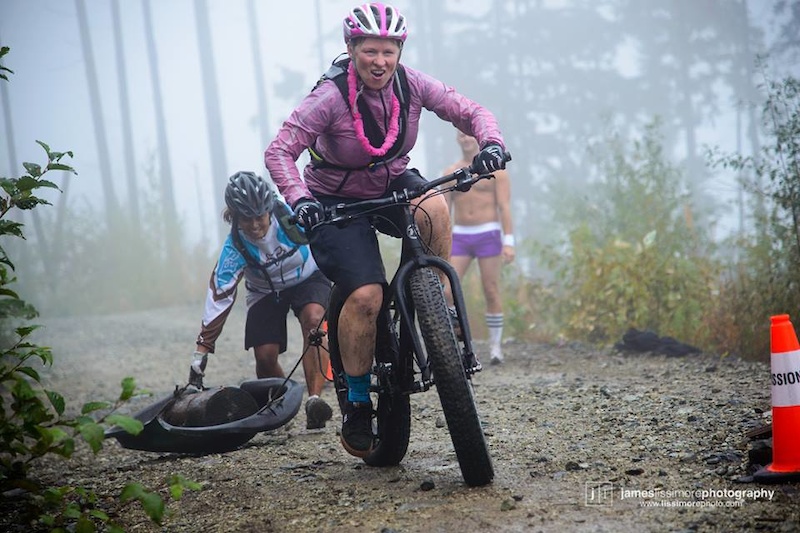 The main event this day is the now famous Adventure Hunt which we will be hosting on a new mountain this year! Vedder Mountain in Chilliwack, BC has had over 10,000 man hours of work on it this year alone. Grab a gal (or let us find one for you) and see for yourself what the best dirt in BC feels like to ride on. The TWSS Adventure Hunt is geared for intermediate to advanced ability levels and will be full of silliness giving you a ride unlike any you've had before!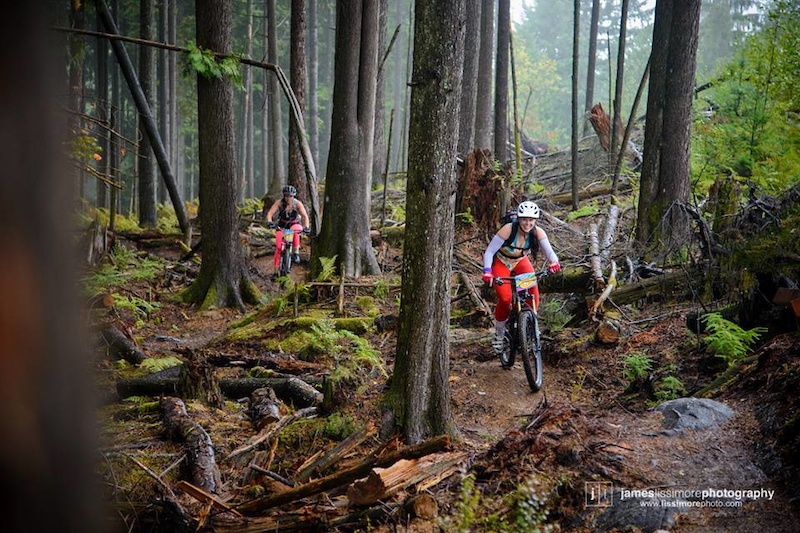 Also on offer are two beginners' clinics, lead by Ozmosis Training, where new-comers to the sport will be guided through some valuable basic skills in a fun and supportive atmosphere. The first clinic is a true Beginner Clinic for brand new riders. The second is a Begintermediate Clinic for newer riders looking for some progression but not yet ready for a full day on the trails. Want to learn to mountain bike but don't have a bike? Not to worry, LIV Canada will be on hand with demo bikes for you to use. Just let us know if you want to use one for a clinic!
The renowned Fraser Valley Manteers, LIV Canada Bike Demos, swag give-aways from our amazing sponsors and an after party at the Lakeside Beach Club will round out this fabulous day at beautiful Cultus Lake.
We invite all ladies out there from curious new-comers of the sport, to wild women of the trails to join in and get their sass on! The event is about showcasing for women, the awesome, rad fun that is mountain biking for all levels of riders, and enjoying the day in the company of like-minded ladies.
Registration for the Beginner Clinic, Begintermediate Clinic and the Adventure Hunt can be found here. To register for any of these 3 activities will cost you a whopping $20 each. All profits from this event will be donated back to our community.
You can find all other essential details on our fancy smancy new website here! If you still have questions please send them to info@twss.com.
All photos are by the talented James Lissimore Photography.